Here they are! Johan Bengtsson and Daniel Andersson, the latest additions to the fast growing crowd of talents at Utopia Architects.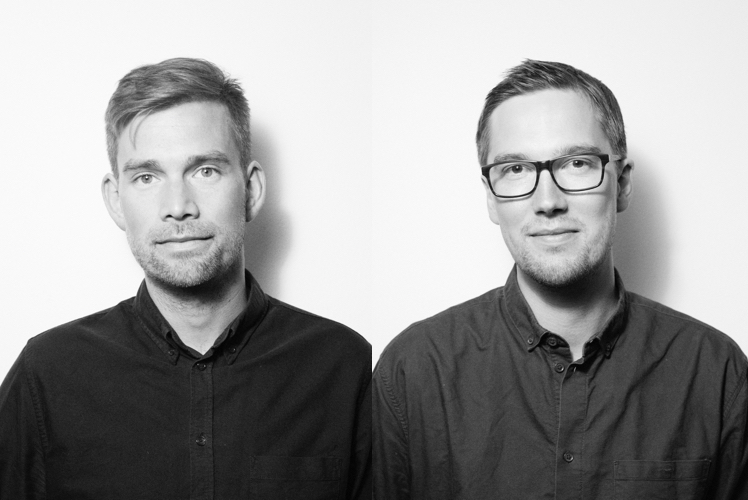 Johan Bengtsson studied at the Royal Danish School of Architecture in Copenhagen. He previously worked at Varg Arkitekter focusing on housing projects, early stages and possiblity studies. At Utopia, Johan Bengtsson works as an architect and project manager.
Daniel Andersson is an architect, building engineer and a carpenter. He previously worked at White Architects were he mostly worked on housing projects. Before then he had his own office on Åland. He has also worked for architect offices in Vienna. Daniel Andersson studied at School of Engineering in Jönköping and architecture at the Royal Academy of Art (Mejan) in Stockholm. At Utopia, he focuses on housing and urban planning.
As usual you'll find all the necessary contact details here.